Entries Tagged 'Jesus'
You are viewing page 2 of 2.
Apr 26, 2021
As we wrap up "alive," we find that the resurrection speaks to more than just us having a body again: it speaks to restoration for the world.
Apr 19, 2021
What does it mean to be resurrected? We have lots of ideas, but are they what God is actually promising? As we continue through 1 Corinthians 15 this week, we get to that central point — and struggle — with the doctrine of the resurrection of the dead. It's so important to understand so that we can approach life and death with the hope God gives us.
Apr 12, 2021
This week on Steadfast, I looked at the promise of resurrection for each of us. Many in our society would accept a lot of Jesus' teachings and yet discount the resurrection as just a comforting myth to help us cope with death. Paul has speaks very clearly in the next part of 1 Cor. 15 on why that cannot be.
Apr 05, 2021
The hope of Easter is based on the foundation that Jesus intended to, was able to and did accomplish salvation for us. For my new Steadfast series — "Alive" — I turn to the hope we find in 1 Corinthians 15 regarding Jesus's resurrection.
Apr 04, 2021
Christ is Risen! "But in fact Christ has been raised from the dead, the firstfruits of those who have fallen asleep. For as by a man came death, by a man has come also the resurrection of the dead." — 1 Cor. 15:20-21 (ESV)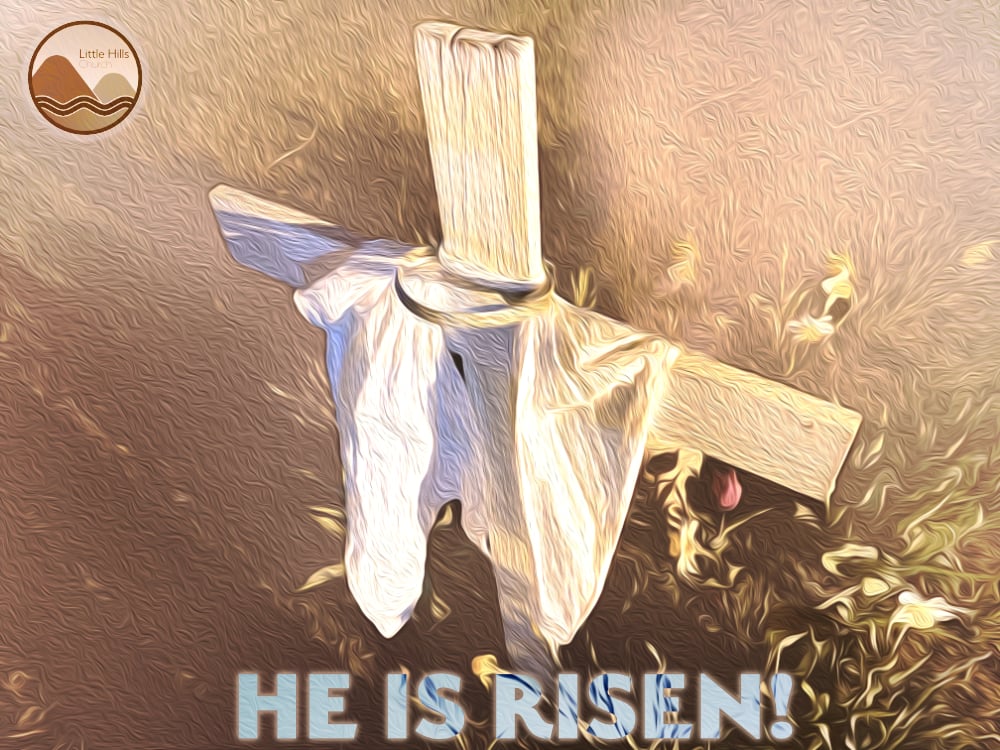 Apr 02, 2021
"For one will scarcely die for a righteous person—though perhaps for a good person one would dare even to die— but God shows his love for us in that while we were still sinners, Christ died for us." (Rom. 5:7-8 ESV)
Journey through Jesus's sacrifice with Little Hills.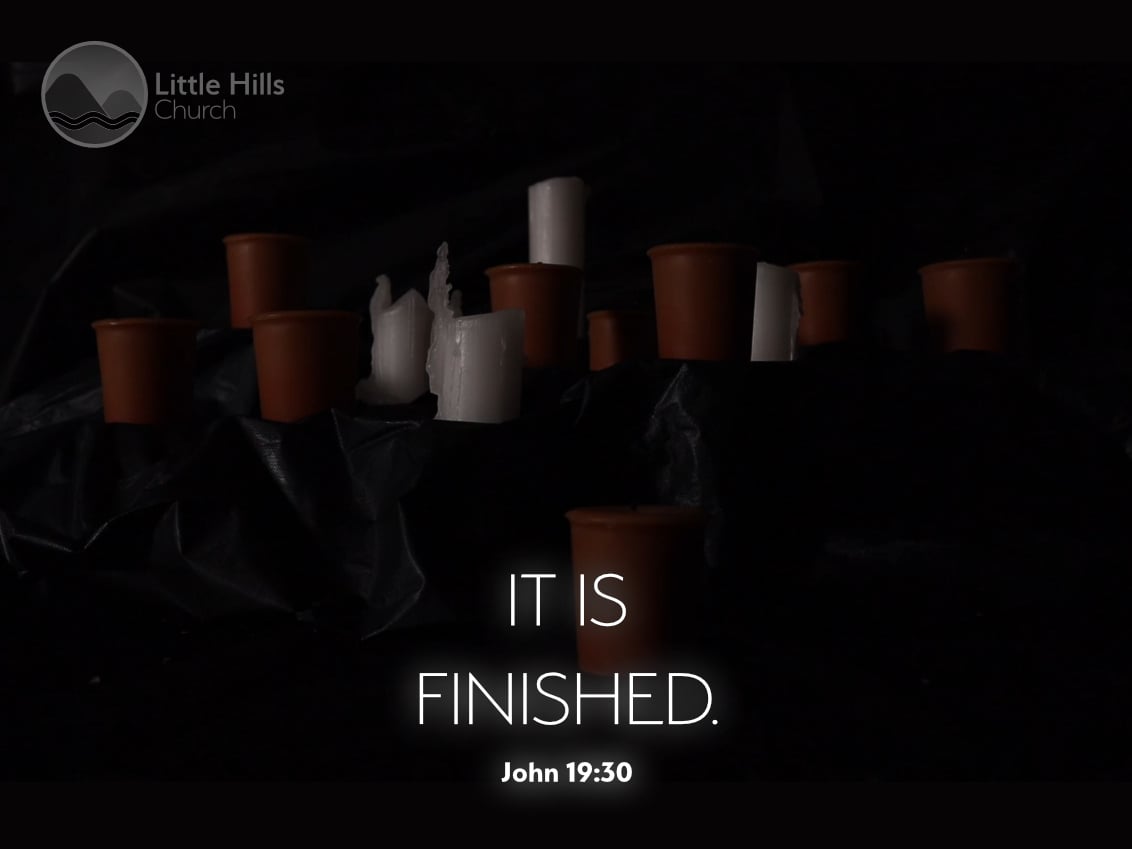 Mar 29, 2021
So Many Misunderstood Jesus Then and We Still Do Today
Palm Sunday was yesterday, marking the beginning of Holy Week. A week when Christians remember Jesus's path toward crucifixion and His subsequent overcoming of death. While both Palm Sunday and Easter are filled with joy, the joy of Palm Sunday is striking in how the crowd was joyful – at least in part – for the wrong reasons.
Apr 14, 2019
Palm Sunday is an interesting day — joyful and yet incomplete feeling since we know what comes afterward during Holy Week. For this year's message, we turned to Zechariah 9:9-17 to explore the partial and complete fulfillment of the Messianic promises we find in Jesus's triumphal entry into Jerusalem. By doing so, we learn more about the mission Jesus calls us into as citizens of His Kingdom.
You are viewing page 2 of 2.