Entries Tagged 'Holy Week'
Apr 02, 2021
"For one will scarcely die for a righteous person—though perhaps for a good person one would dare even to die— but God shows his love for us in that while we were still sinners, Christ died for us." (Rom. 5:7-8 ESV)
Journey through Jesus's sacrifice with Little Hills.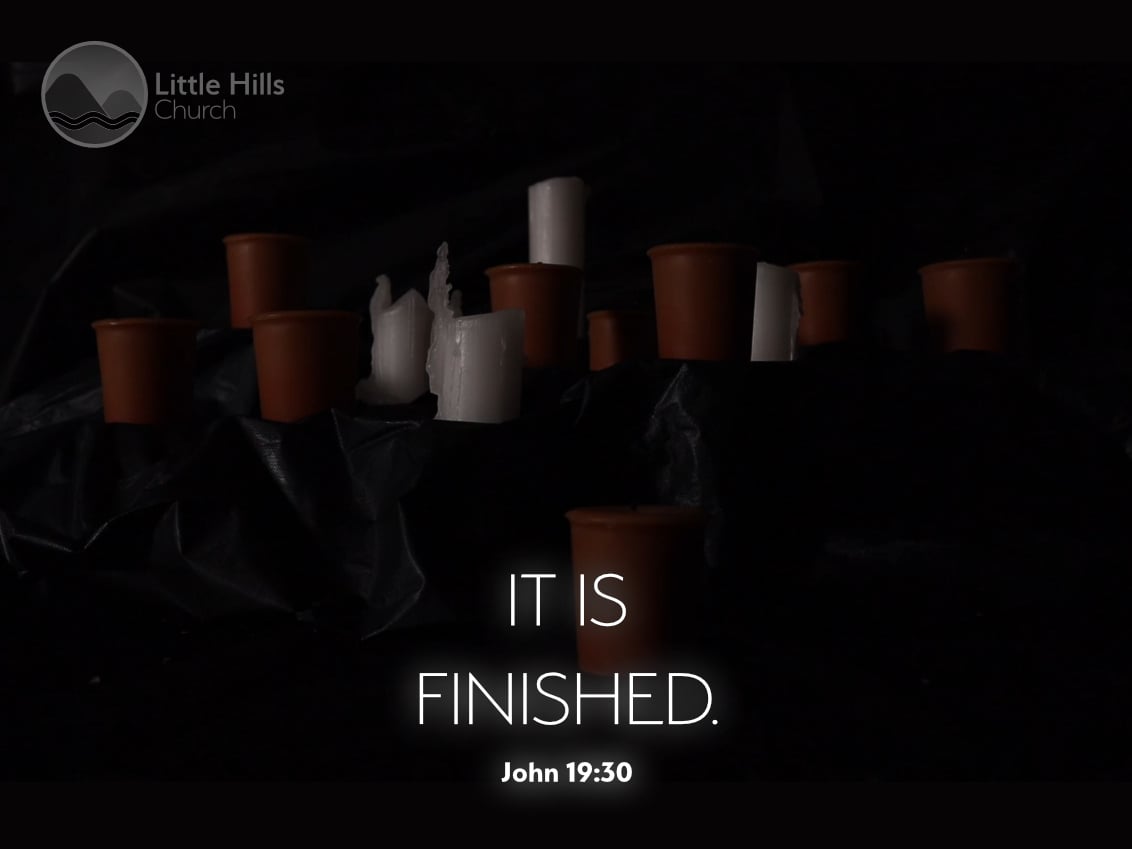 Apr 01, 2021
The last of the poisons in our series is "discord." How do we know when we are causing discord and when we are standing up for what is good and righteous?
Mar 29, 2021
So Many Misunderstood Jesus Then and We Still Do Today
Palm Sunday was yesterday, marking the beginning of Holy Week. A week when Christians remember Jesus's path toward crucifixion and His subsequent overcoming of death. While both Palm Sunday and Easter are filled with joy, the joy of Palm Sunday is striking in how the crowd was joyful – at least in part – for the wrong reasons.